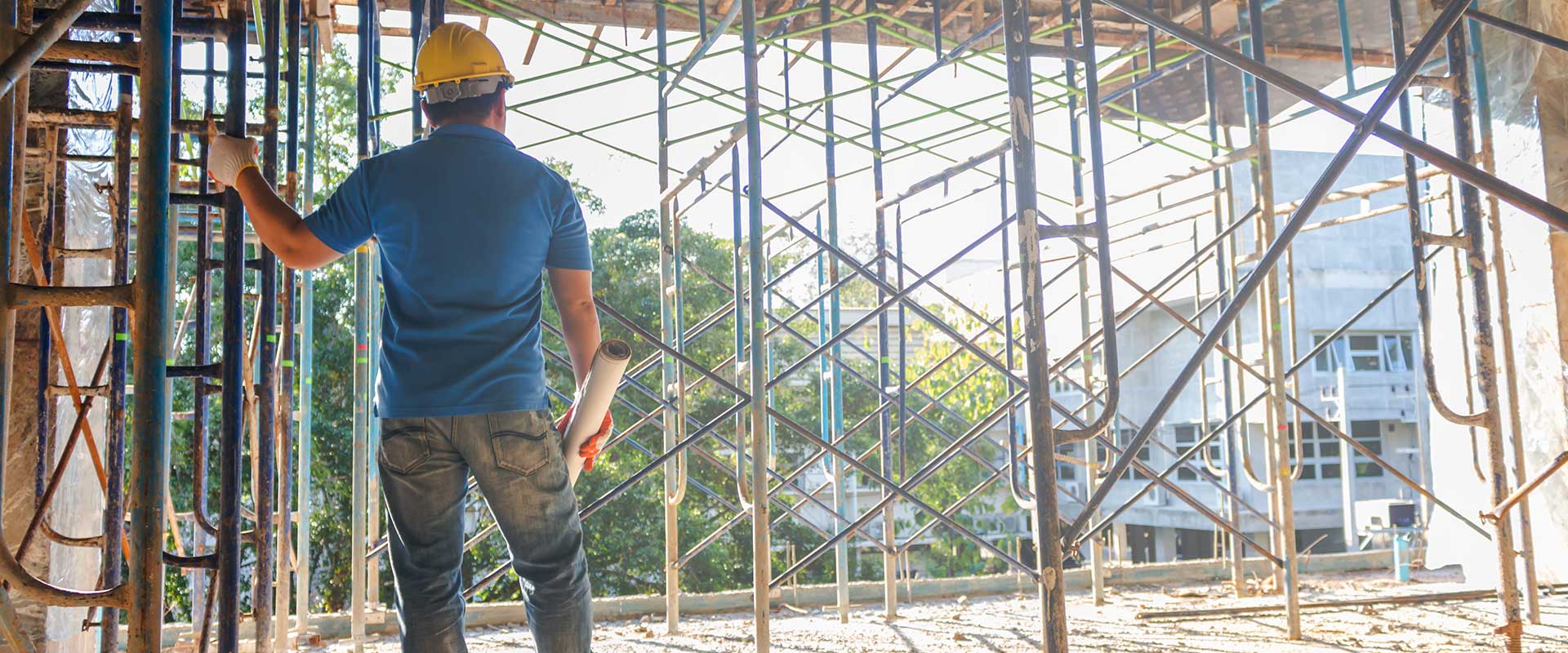 Integrated HCM's Design/Build services offer you a "one-stop" source for design and construction services, streamlining a process that can typically become time-consuming and costly.
Integration of Design & Construction 
Design/Build helps you save wasted time and money on intermediating between the design team and contractor.
Design/Build circumvents delays that can result from repeat bids by integrating design services with construction services. When the two go hand in hand, total design and construction time are significantly expedited – and money is saved.
An Experienced, Unified Team
Design/Build provides you with a team of seasoned healthcare construction professionals who will work together to help ensure the quality and timeliness of your project.
Typically, owners spend a significant amount of time coordinating between designers, engineers, architects, and builders. By using Design/Build, you're able to prioritize critical decision-making instead of mediating disputes.
Design/Build:
Expedites the project schedule

Maintains design goals while ensuring constructability

Manages project costs

Improves quality of design and construction
You need building expertise, foresight, and seasoned leadership for successful healthcare construction.
Let's talk about how we can come alongside your healthcare construction project.

ADDRESS:
3525 Lomita Blvd #200
Torrance, CA 90505