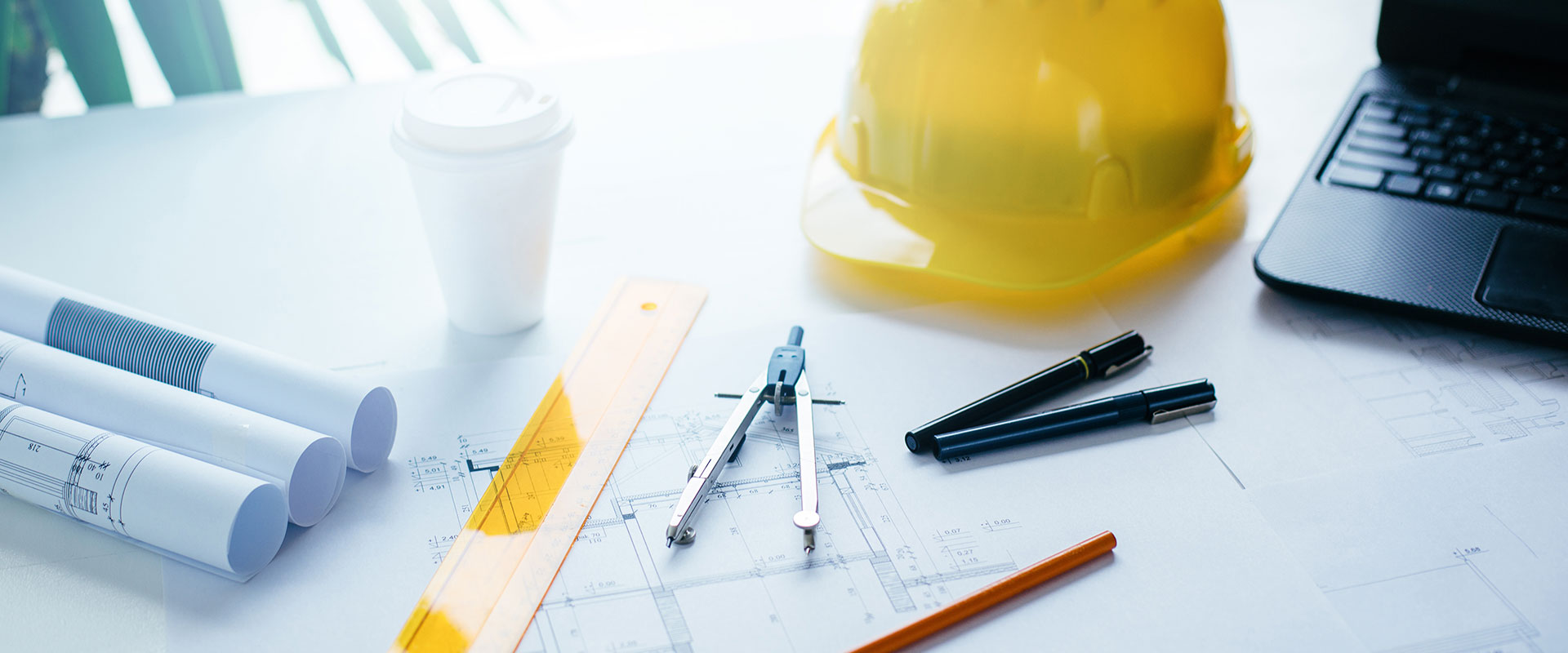 Under construction management, we assemble and manage an expert team of architects, engineers, and contractors for your project.
This experienced team brings specific knowledge of healthcare construction to your project, helping you produce quality results with fewer delays and challenges.
Construction management involves the following:
Programming and Design – Set clearly defined goals and produce necessary documentation to begin work on your project.
During programming, we define goals and clarify specifics about the project so that design work can begin.
This process includes:
Defining project requirements

Helping to select an expert design team

Managing the performance and communication of the team

Evaluating submission to Authorities Having Jurisdiction
Project Planning – Develop and assess plan to measure risks and rewards. 
During project planning, we work with you to:
Evaluate site

 

Assess costs

Determine schedule

Define requirements and regulations
Bidding – Create bid packages, analyze proposals, and facilitate contracts to help your project remain cost-effective and efficient.
During the bidding process, we help you select an experienced contractor that will help you effectively and successfully complete the project.
Bidding also involves:
Creating a bid package from construction documents completed during programming and design

Presenting package to healthcare contractors

Analyzing bid proposals and advising on contractor selection

Drafting contracts
Pre-Construction – Determining the optimal strategies for administering the project and managing cost.
Pre-construction involves finalizing the work schedule and helping determine which subcontractors will be involved.
During pre-construction, we:
Prepare budget and cash flow analysis

Create master project schedule

Secure necessary permits

Perform quality control and code review of construction drawings

Advise on regulatory requirements

Organize team members
Construction – Supporting you every step of the way to help construction meet schedule, budget, and necessary requirements.
During the construction phase, we provide you with comprehensive leadership by:
Providing on-site project management

Ensuring adherence to schedule and budget

Ensuring on-site quality assurance

Monitoring ICRA Compliance

Administration of construction contracts

Coordinating OSHPD permits, technical inspections, and testing

Monitoring implementation of Interim Life Safety Measures

Providing RFI, submittal, and change order management

Reviewing all bills and lien releases

Certifying contractor progress payments

Maintaining communication flow between team members
Close out and Occupancy – We complete all final details to ensure close out is smooth and successful, preparing the building for occupancy.
During close out, we ensure completion of all contract requirements and coordinate final payments in preparation for turnover to the owner's staff. 
Close out and occupancy include:
Preparation of punchlist and management to completion

Coordination of final inspections

Validation of system testing

Management of demobilization and final cleaning

Review of warranties and close out documentation

Facilitation of occupancy transition

Management of building systems commissioning
You need building expertise, foresight, and seasoned leadership for successful healthcare construction.
Let's talk about how we can come alongside your healthcare construction project.

ADDRESS:
3525 Lomita Blvd #200
Torrance, CA 90505